Organizations that are not thinking 'design' are missing the most critical differentiator
What is Design Thinking and why Should You Consider it?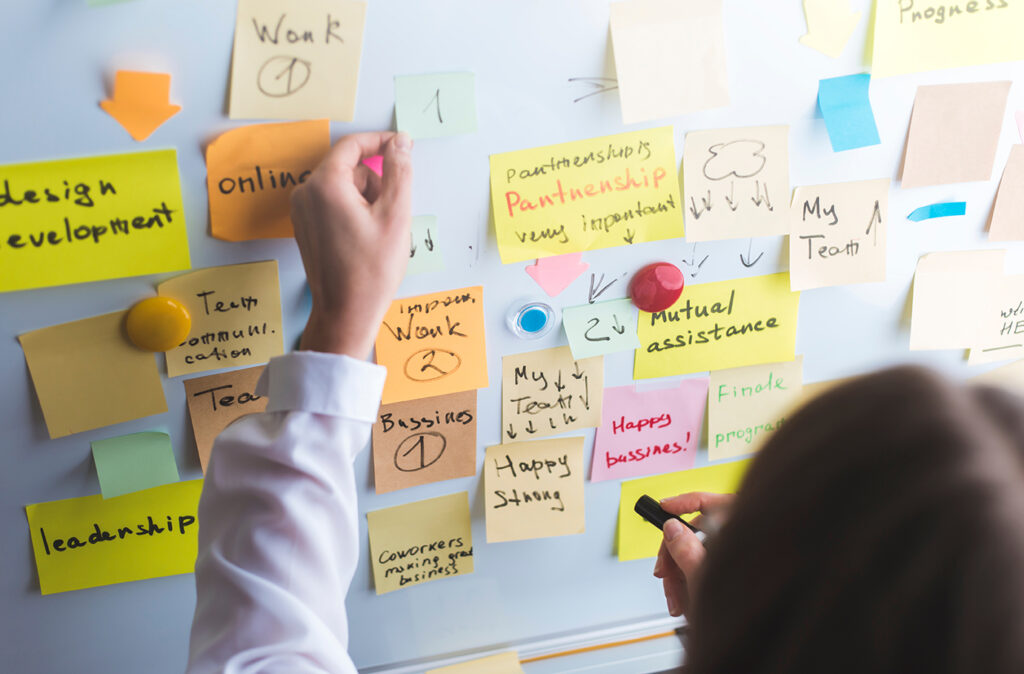 Design Thinking is human centric
The word 'Design' has become more than a buzz word today. Behind anything successful, be it product or service, that has sustained the ever-changing market dynamics, lies a great 'Design'. Such outcomes are, more often than not, the impact of Design Thinking. Design Thinking drives deep differentiation – be it in creating new products or services or in solving wicked problems. The Design Thinking process goes beyond the mere use of Design Thinking Tools. It involves the rigor of understanding requirements – stated and unstated, observing and clustering patterns, connecting the dots and unearthing blind spots. The Design Thinking approach to a problem makes the Design Process intellectually stimulating and a joyous collaborative experience, thus giving more focus on those facing the problem (human centricity) than the problem itself.

This, however, stems from the design of thinking.