Design Thinking's Human-Centric Approach
for better governance
and enhancing public services
Customized Design Programs for Administrative and Government Officials
The government is the nation's most powerful enabler. However, often due to legacy protocols, powerful policies are made ineffective and not heard by those the policies are meant for. How can government departments look beyond? Design Thinking is a proven way. Our totally tailor-made Design Thinking programs for government and administrative departments, takes into consideration critical aspects that needs dedicated focus. We have successful collaborations with several government organizations that have impacted in improving delivery of public services and bring a mindset change for the administrative officials to think innovatively.
Workshop Mode
Hands-on Approach
Activity Based
Project & Assignments
Post-workshop Mentoring
Online & Offline Workshops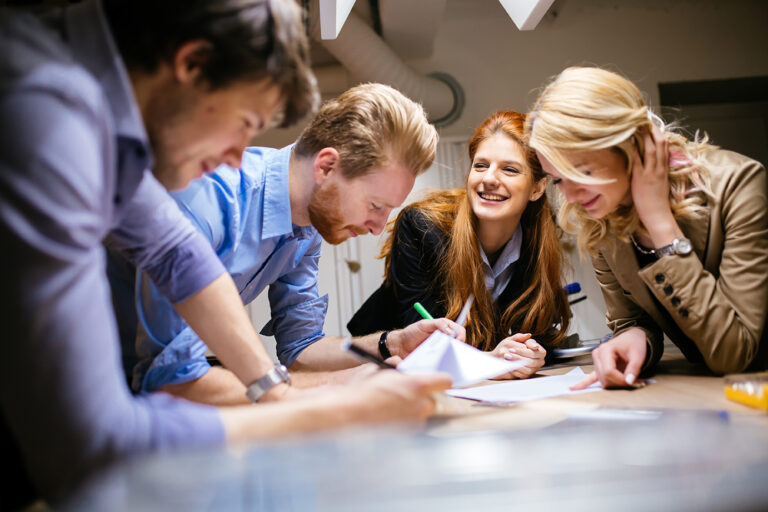 The participants are all having a spark and spring in their step... Also they are struck at the energy levels of both of you. Thanks once again for the great program.
Dr S Aneesh Sekhar IAS
Executive Director
Going through the experience in the Design Center and the interaction around Design Thinking, I feel a lot of positivity in me.
R. Ravikumar
Deputy Collector, Tamil Nadu e-Governance Agency
Let us know if you're interested. We will get back to you.
What is storytelling? Is storytelling important? what is that one foremost aspect that should be kept in mind by a storyteller? This blog post looks at these along with some of intuitive examples across India.
Read More
Do media consumers actually get to read what they really want? Are comments and feedback on social media platforms considered as 'ideas' to draft stories? This blog post showcases the 'design' aspect of news stories....
Read More