Apply Design Practices To Tap Latent Opportunities For 10-Fold Business Growth
Our Design Thinking Programs for Business Leaders
Running a business is one thing, but keeping it ahead of competition requires a totally different mindset. In other words how do you stay ahead of the curve (i.e. constantly be innovative) yet ensure that established algorithms are not disturbed? This is not attained by siloed departments, but by immersing the entire organization into the culture of Design Thinking. And that is what the programs for corporates are meant to help you achieve. Each program is dedicated to a particular engine of your business – internal or external. Leveraging unique Design Thinking tools and processes, you and your leadership team will get a deep understanding of what needs to be done to take your organization to the next level and to be known for market defining innovativeness.
Strategy Design
A program for the organization's leadership. Design the next version of your organization by breaking silos and connecting business, technology and operations.

Takeaways
Bring a Design-Mindset Transformation

Utilize Design Thinking to imbibe User Centricity

Understand Design Mindset for alignment to organizational strategy and business need
GTM Design
How do you quickly and effectively penetrate the market with your solutions? Reach out to your farthest beneficiary to share your good story. Inspire and Impact through value-based GTM startegies.

Takeaways
Understand the business landscape & eco-system for exponential business opportunities

Design impactful communication strategies

Understand your complete stakeholder universe
Workshop Mode
Hands-on Approach
Activity Based
Real-life Based Sessions
Post-workshop Mentoring
Online & Offline Workshops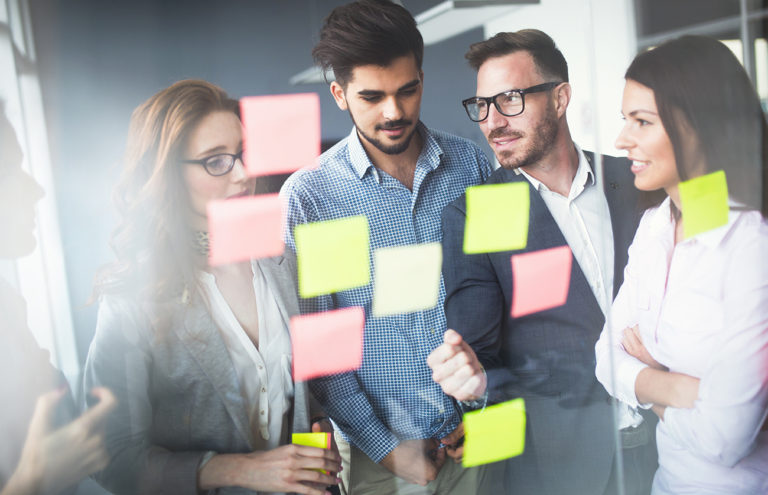 It was an excellent exercise as it has brought in new parameters of looking at things. Design Thinking and intellectual thought in some ways tell us that we need to move away from the baggage that we carry with us, break the pattern of what we have learnt till now and move on. The challenge for us, since we have grown up with a history of knowledge, (is that) we need to question the basic assumptions.
Sukumar Panda
Bangalore International Airport Ltd.
If you look at the kind of problems that our society faces, there is a lot that one has to do and it's not something simple, problems are multilayered. Everyone spoke on social media about the elections. This session has triggered up some thoughts in me in terms of how do you define societal problems and how do you start looking at design elements and put together a solution. In the next few months, I look forward to putting together some concepts, pulling in people and using Design Thinking for social transformation.
Jayachandran K
Ernst & Young
The passion and commitment of the leadership team at School of Design Thinking to uplift the ecosystem is amazing.
C.K. Ranganathan
Chairman & Managing Director, CavinKare
Let us know you're interested. We will get back to you.