Design Thinking Programs : Benefitting Entrepreneurs and Start-ups
Tailor-Made Design Thinking programs
It takes one idea to fire up an entrepreneurial initiative, but it takes a lot more to keeping the initiative up and growing. These programs designed for start-ups and entrepreneurs not only introduces you to strategies, frameworks and tools, but through Design Thinking, it will offer you unexplored insights of unexplored opportunities and untapped synergies within and outside the organization.
Workshop Mode
Hands-on Approach
Activity Based
Real-life Based Session
Post-workshop Mentoring
Online & Offline Workshops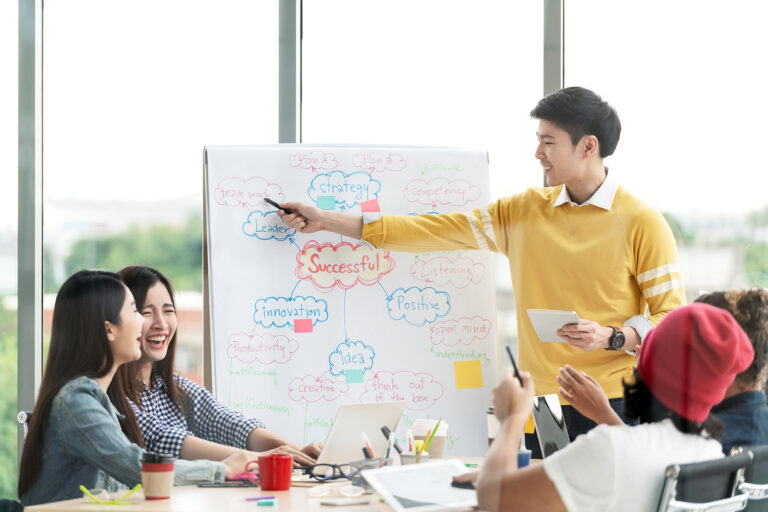 The wow moment for me was spending time with Arunji to define my own business. The first thing after I got back to my unit in Nasik was to renovate my factory and office and I introduced a few activities that would engage my employees.
Prasant Bhansaali
Mehta Equities Bombay
Earlier I thought 10x growth was only in dreams. But after meeting Arun I think it is very much possible. If we implement all that we learnt here we will be able to achieve 10x and beyond. Thank you, Arunji.
Vipul Kothari
Proprietor, family business
Growing my business was always a plan, but I didn't have any clarity of thought about how to go about it. It was too complex to even think about. But after attending Arunji's session I know there is a way and I found my solution in Design Thinking.
Milind Shah
Co-proprietor, Family business
Let us know if you're interested. We will get back to you.