Accelerate your developmental initiatives by leveraging the power of Design Thinking
Our Design Thinking Programs for Social Sector
Social problems are the best examples of 'wicked' problems. It takes a deeper and more emotional understanding to truly connect with beneficiaries. Design Thinking has the proven potential to play a major role towards that. These Design Thinking programs are customized exclusively for Development Accelerators across sectors, be it education, health, environment or others. They introduce participants hands-on into the various processes and frameworks of Design Thinking. You will learn how to leverage design thinking for the greater good in the social sector.
Workshop Mode
Hands-on Approach
Activity Based
Project & Assignments
Post-workshop Mentoring
Online & Offline Workshops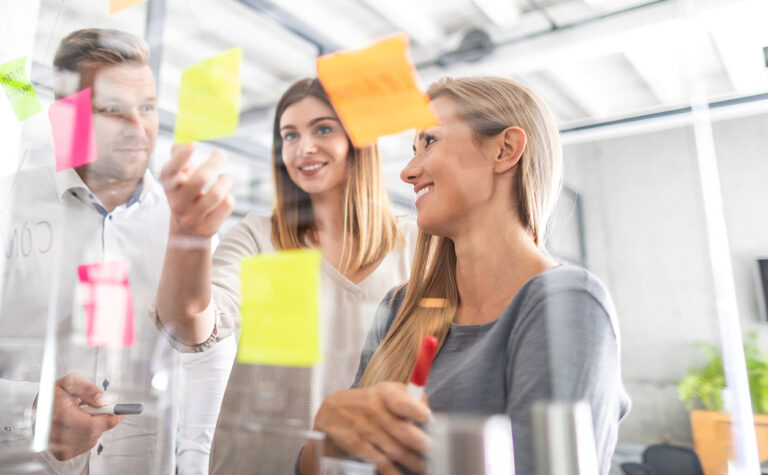 We at Mission Samriddhi rely so much on SoDT for constructive , participative and insight rich dialogues that have happened with so many Parner DAs of ours in different sectors - agriculture, livelihood, education and local governance. In fact, one of the reasons why Mission Samriddhi Summits have been hugely appreciated is because of the backend Design facilitated by SoDT. Another great example of SoDT facilitation actually led to the creation of the India Panchayat Foundation.
Ram Pappu
Program Director, Mission Samriddhi
Let us know if you're interested. We will get back to you.