'Design the Thinking®' then 'Thinking the Design'
Design of thinking before Design Thinking
There are many Design Thinking schools that teach Design Thinking techniques and tools, but they do not go deep into preparing you to be a Design Thinker Design Thinking is too often reduced to understanding and using a set of tools, as if mastering the use of a chisel makes one a master sculptor! Like any other set of tools, Design Thinking tools are easily learned. However, using them correctly and judiciously calls for the mind of a designer. We believe it is necessary to cultivate the mind before learning the tools; else it will become a mechanical exercise, a ritual at best. This will also run the risk of moving ones focus to the solution rather than staying with the problem and the person who is facing the problem. We are drawing upon our experience with Design Thinking itself, as well as learning from the quality movement of the nineties. This fact makes us stand apart from the league of all the Design Thinking experts across the world. We structure our workshops giving equal emphasis of first 'Design the Thinking
®
' and then 'Thinking the Design'. You will learn how to leverage design thinking for the greater good in the social sector.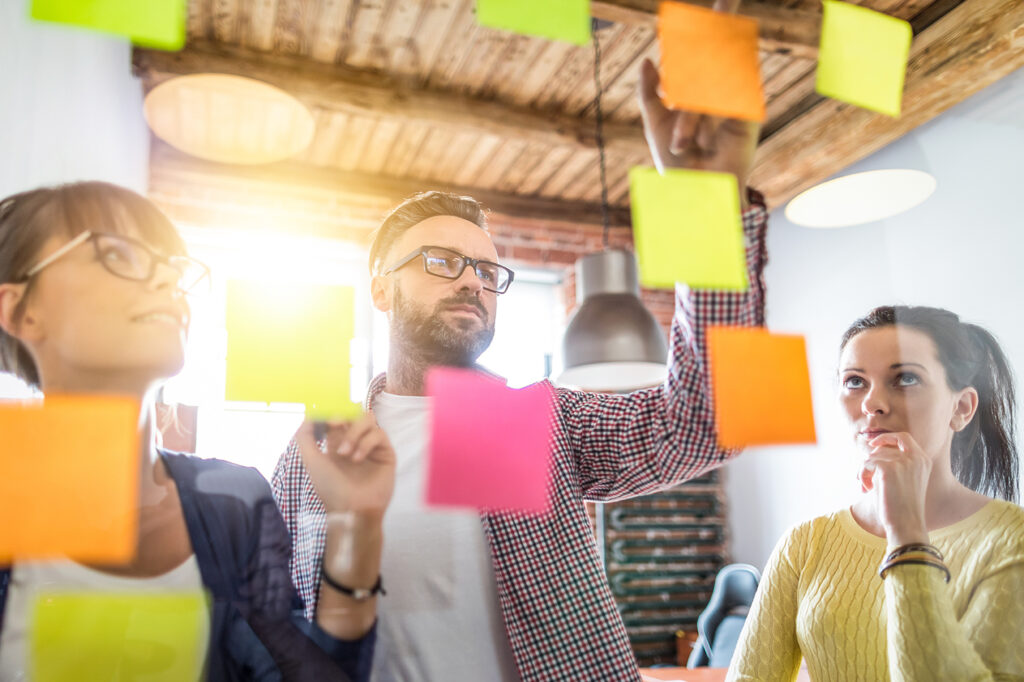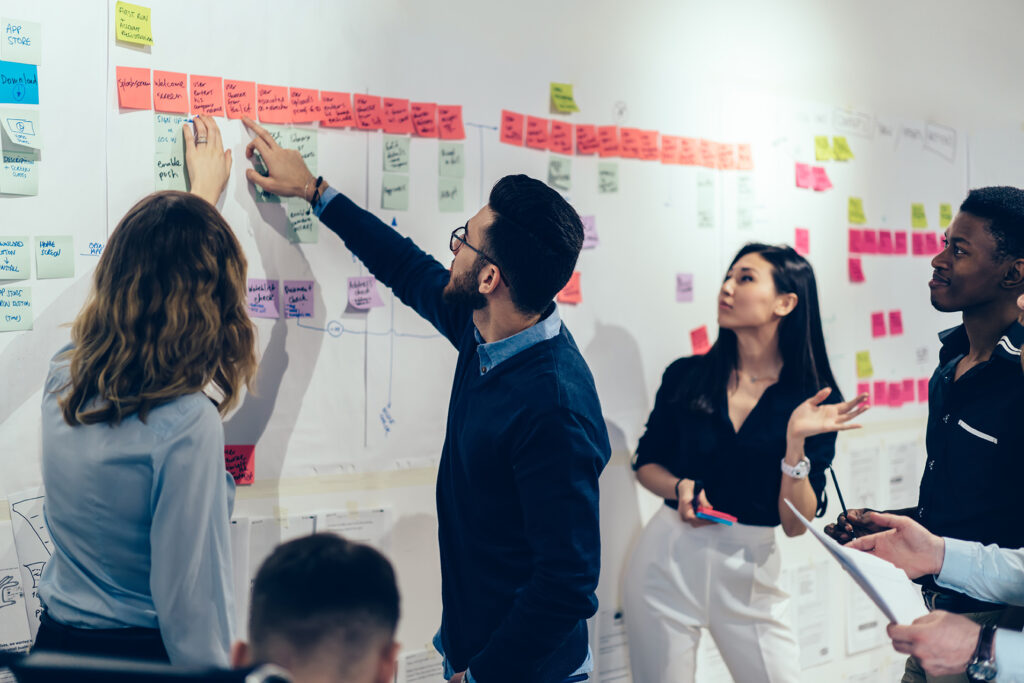 First, Design The Thinking®
To quote the wise words of Lord Buddha "The Mind is Everything. What you Think You Become".
'Design the Thinking®' is not only one of the pillars of our philosophy of Design Thinking but that forms our title of our workshops as well. Our belief in Design Thinking taking to society at large is not only to teach them about our Design Thinking Process and Design Thinking Tools to solve complex problems but instill it as a life skill. This will need a transformational shift from an existing thought process to what we term as a 'Design Mindset'.
Accordingly, our workshop agenda mandates 'Design the Thinking' as a precursor to practical application of Design Thinking. We have identified 13 critical forces that tingle our mind, which we teach our participants to leverage to create wonders and unravel possibilities!
The celebrated Steve Jobs once said "Design is not just what it looks like and feels like. Design is how it works."
Design has to be taken out from the traditional contours of visual appearances, aesthetics and front-end systems but it has to be embedded into the actual working of the system. Everything that is working perfectly for generations has to be credited for its good and fool-proof design. At the heart of such sustainable working things lie a great design of its functioning.
To our credit, our arsenal comprises of 15+ Design Thinking Tools equipped to solve any complex problems. They include our indigenously crafted Design Tools as well as Tools that are inspired from globally recognized Design Experts. These tools form the base for our own 5-Step Design Thinking Process. Tools coupled with Process help the participants wonder endless ideas and tackle wicked problems.
Additionally, we also focus on different approaches of 'Great Design' that are pioneered by universities across the globe and championed by corporations to create brands. These approaches range from Innovation and idea-generation, demystifying complexities and improvise processes, observing patterns, anti-patterns and most importantly tap the unstated needs of the customers.
Our Four-Pronged Design Thinking Approach
At the School of Design Thinking we adhere to a comprehensive design approach

Transformation in the thought process is indispensable before the practical application of Design Thinking. The process of conditioning the mindset is called preparing the Design Mind.

Space has a great impact on the human mind. We need to leverage spatial elements that help cross-collaboration and cross-pollination of ideas among participants.

Ideas need the support of stakeholders for actualisation. As every stakeholder has stated and unstated needs and interests, sustainable models are required to bind all stakeholders. These models are called Design Frameworks.

The actual Design Process is a 5-step process that leverages unique Design tools for practical application. The process and the tools are indigenously designed.
Our faculty have a cumulative experience of 60 years in practicing and teaching Design Thinking. In addition, they bring relevant industry and academic experience that not only enriches School of Design Thinking's pedagogy, but also the manner in which the various programs and workshops are conducted.