79% Executives SayDesign Thinkingis Very Important
for Innovation
Global Human Capital Trends Survey (2016), Deloitte
Explore Now
Our Design Thinking workshops for different sections of the society

Corporate Leaders & Teams
Deeper understanding of your stakeholders and intuitive product design and perfect marketing strategies – Design Thinking enables you to grow your business 10X faster. Identify hidden opportunities by connecting dots and understanding what makes the defining last 2% addition for you as a leader in your segment.

Start-ups &

Entrepreneurs
Design Thinking is all about being human-centric and future-focused. It enables you to create greater value in your area of service because this concept is rooted in empathy. Leverage Design Thinking to understand your 'actual' market segment and the journey of customer development rather than mere product/ service development.

Design Thinking helps academic faculties and students to enhance and cultivate a more empathetic approach to teaching and learning. It opens new vistas for enriching and facilitating education universally. By leverage Design Thinking faculties and students can explore and innovate new solutions to overcome the challenges in education. 

The most successful policies are those that embrace the very last recipient of a scheme. Design Thinking shows how to identify and empathize with the first and last stakeholder. Plan more, do more through Design Thinking – be it disruptive solution, a futuristic policy or impeccable policy execution.

Societal problems are often termed wicked problems as they do not have a single issue as the source, but rather have multiple complex issues. Design Thinking is often the recourse taken by those concerned with societal issues. Design Thinking helps you to get down to the root cause of the problem and identify effective solutions.
Our Design Thinking workshops with a focus on bringing a mindset-transformation transcends organizations across industries. From governments to social sector organizations in cities and villages across the country, we strive to bring: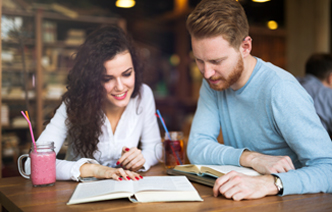 Bring about awareness on Design Thinking as a Human-centered approach for problem solving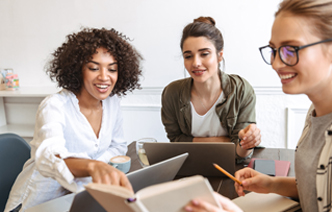 Enable ordinary people to do extraordinary things through the application of Design Thinking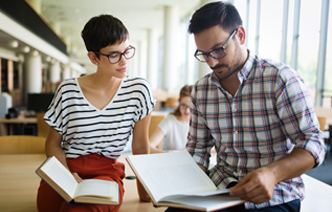 Collaborate with corporate and government/agencies to create Design Thinking movement in the country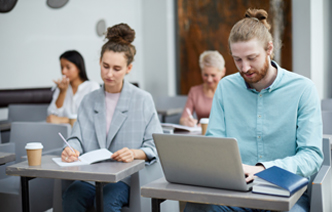 Lead social innovation projects from the front by working with Various agencies across the country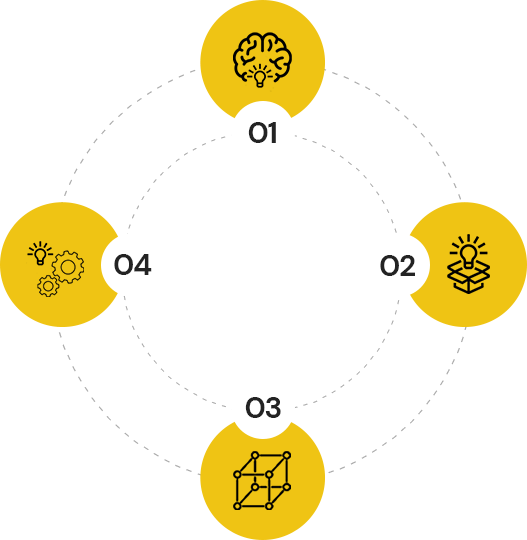 Our Approach of Design Thinking
Our engagement rests on these 4 pillars
Our Focus Areas Of Design Thinking Workshops
School of Design Thinking has helped different industries in applying Design Thinking approach and culture in several key areas with deep impact: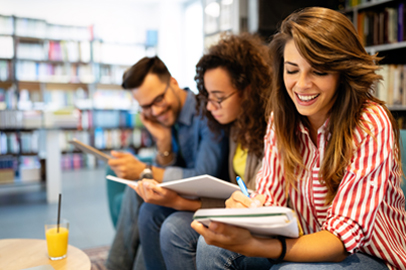 Design the next version of your organisation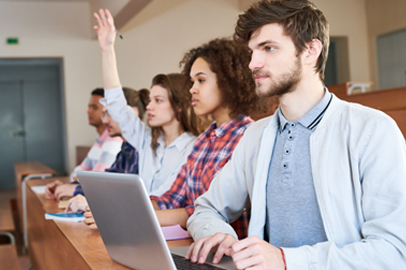 Design a disruptive Business Model to augment accelerated growth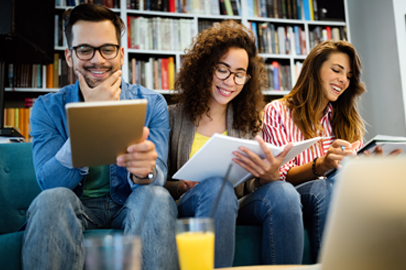 Design leadership alignment to the larger purpose of the organization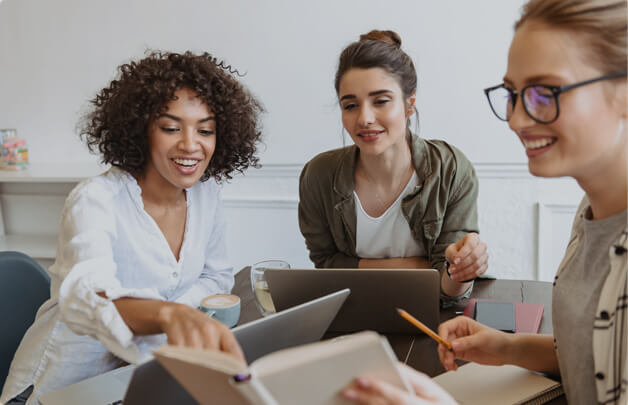 Develop the mindset of a 'Design Thinking' entrepreneur in youself and in your team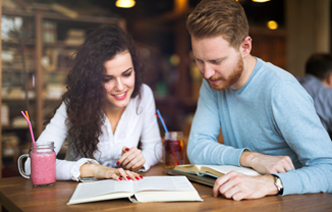 Design next generation product landscape for your organization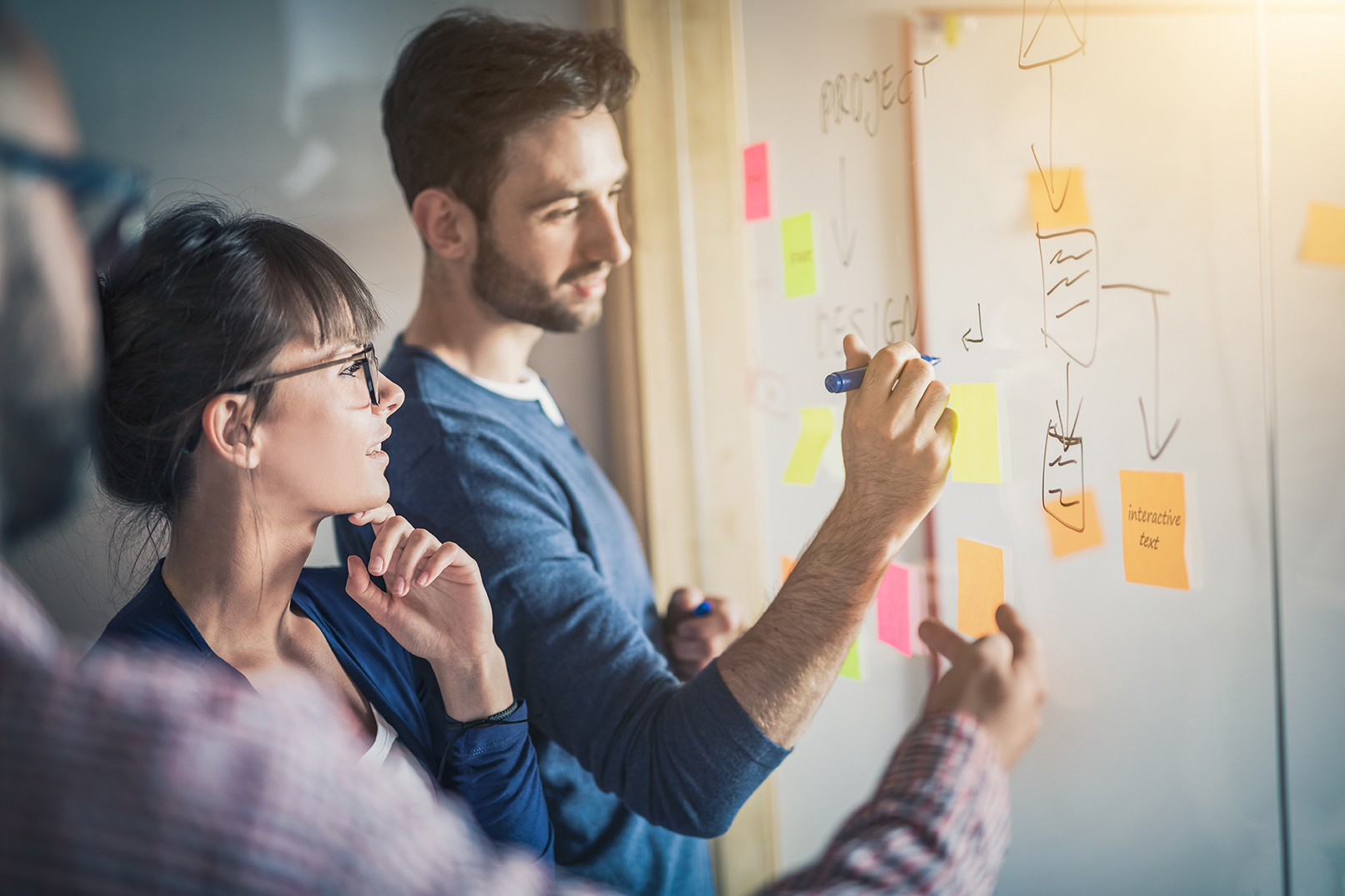 Design and co-create an aggressive plan for 10X growth in a shorter span
Upcoming & Recently Concluded Workshops
Rural Community Engagement Course
April - June 2022
With an aim to bring a transformation into the lives of our rural brothers & sisters, students of the SSN School of Management commenced on an interesting journey of Rural Community Engagement course which is blended with Design Thinking and jointly facilitated by our partner organization Mission Samriddhi. Through Design Application and proprietary frameworks of Rural Panchayat Development, students are expected to drive a change into the village ecosystem by tackling problems faced by the community.
Design the Thinking : An Awareness
April 2022
Students of Architecture & Planning,Anna University had an insightful session anchored by our senior Faculty who shared the importance of bringing a mindset transformation to think differently. They were exposed through our proprietary #DesignTheThinking framework & important Design concepts to garner user-insights. Students were able to visualize how these concepts could be contextualized into architecture field-work through practical Design Tools and be customer-centric.
Innovative Problem Solving through Design Thinking
April 2022
Students of the SSN School of Managment underwent a 2-Day immersive hands-on workshop on Design Thinking at the 8012 FinTech Design Center, SIPCOT, Chennai. They were exposed to several Design Tools and orientation of the Design Thinking process along with an emphasis on bringing a mindset transformation to solve problems innovatively. The workshop's application was stitched through real-life problems faced by the FinTech industry as students shared their insights on tackling them Design Thinking way.
"Design Thinking will play a Stellar Role in influencing the minds of Engineers and creating a Thinking Process."
Prof Surappa
Vice Chancellor
"The passion and commitment of the leadership team at School of Design Thinking to uplift the ecosystem is amazing."
CK Ranganathan
Chairman & MD
"(The Participants) are all having a spark and spring in their step... Also they are struck at the energy levels of both of you. Thanks once again for the great program."
Dr S Aneesh Sekhar IAS
Executive Director
Our Philosophy of Boundaryless Thinking
What is storytelling? Is storytelling important? what is that one foremost aspect that should be kept in mind by a storyteller? This blog post looks at these along with some of intuitive examples across India.
Read More
Do media consumers actually get to read what they really want? Are comments and feedback on social media platforms considered as 'ideas' to draft stories? This blog post showcases the 'design' aspect of news stories....
Read More