Empathize, Connect & Create Everlasting Impact for your Students and Institution
Design Thinking Workshops for Faculty
Download Brochure
The faculty programs by the School of Design Thinking have been carefully crafted and curated keeping in focus the unique needs of academic faculty be it enhancing the learning experience of students, self development or exploring new opportunities for the departments and institution. While the gamut of programs for academic institutions is wide, one central thread goes beyond connecting them all – Design Thinking. In these programs you will not only learn about the concept of Design Thinking, but will also get hands-on experience in leveraging its processes, frameworks and tools for a truly impactful outcome.
Programs For Academic Faculty
Faculty Development Program
A program for all faculty members who wish to shift up in their careers and lives. The purpose is to help participant faculty look deeper into concepts that would help them perform beyond the expected.

Takeaways
Shift from 'Teaching Students' to 'Learning for Students'

Enhance the learning experience for students leveraging Design Tools

Understand the psyche of students by imbing a student-centric approach

Utilize principles of Design Thinking for self-development and bring mindset-transformation to impact personal & professional life
Online/Offline Programs​
Hands-on Approach​
Group Activities​
Assignment ​
Assessment​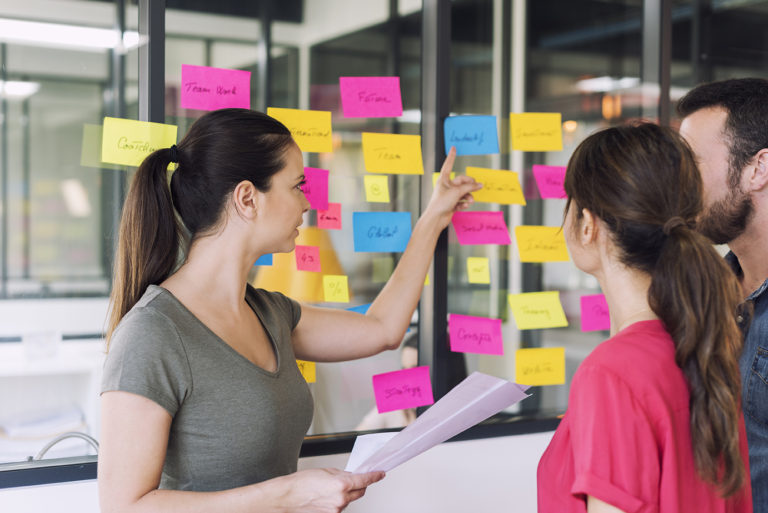 My take away from this program has been that most of the corporate challenges are about mental borders and mind games. For someone looking to get a peep into the broad overview of Design Thinking, today's workshop was excellent. For Arun, the challenge is to put all the material together in one day. He has done an exceedingly good job. I go away from the program with the very strong belief that Design Thinking is valid enough since it gives us solutions for the large corporate problems, and that's where the future is.
Ramanathan Hariharan
Indian School of Business
Our faculty returned after the Design the Thinking workshop enriched and enlightened. They clearly understood that a challenge, as hard as it may seem, when tackled with emotional intelligence, will result in a beautiful solution.
Dr. Jose Swaminathan
Principal, Loyola-ICAM College of Engineering & Technology, Chennai
Throughout the world, Design Thinking and Creativity align together to do many wonders of engineering by creating synergy and solving complexities and challenges. Design Thinking will play a stellar role in influencing the minds of engineers and creating a thinking process.
Prof. Surappa
Former Vice Chancellor, Anna University
Let us know if you're interested. We will get back to you.